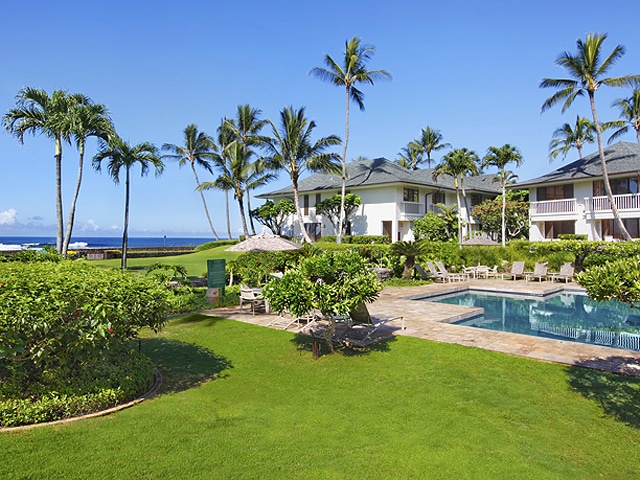 14 Feb

Thinking of Buying a Condominium?

Here are some of the major things to consider before buying a condominium unit:

DECLARATION, BYLAWS & HOUSE RULES – The Declaration, By-laws and House Rules govern how a condominium is run and will cover issues such as how the gym is to be used, fines are assessed and voting on key management issues is done.  Request a copy of all three documents with any and all amendments to make sure there aren't any deal breakers, such as a complete ban on pets or smoking.

BUDGET, RESERVES & AUDITS – The budget of a condominium will show the planned spending for the year.  Ask for the budget to see if management is wisely spending and saving.  A reserve study shows when important parts of the building(s) will need to be replaced and how much the condominium has saved up to pay for those replacements.  If the reserve study is very old or has never been done, the condominium may have large repairs coming due with little to no existing money to pay for it, resulting in large special assessments for all owners.    Recently updated reserve studies are often signs of competent and responsive management.   A well-run condominium will often have a sizable, growing reserve fund, which should buffer owners from huge special assessments.  Newly built condominiums will generally not have a sizable reserve fund as they have not had the time to build reserves.  Regularly scheduled audits help keep finances transparent and clean, where infrequent or no audits for lengthy periods may raise concerns and red flags.

BOARD MINUTES & BOARD COOPERATION – The Board of Directors is the elected leadership of an Association that manages a condominium.  They hire managing companies, decide repairs and improvements and enforce the rules.   Boards are required by law to meet regularly ad keep track of what was discussed via the minutes.    Recents minutes will show what the major issues are that the board is discussing.  Well-run Boards allow members to voice their concerns, address those concerns and generally treat everyone with respect.

MANAGEMENT COMPANY – Find out who the managing company and agent/account executive are and how long they've been managing the condominium.   A long time company and agent/account executive may suggest stability whereas rapid turnover of both may suggest instability.  Also an agent who has managed the condominium for years may be more knowledgeable and responsive about the issues than constantly changing staffs.  Be aware that some condominiums self-manage and thus do not have a managing company.

LITIGATION – Find out if there is any litigation.  Pending litigation may cause special assessments, was well s suggest bigger problems with the project, inhabitants or management.